Meet our leadership
Matt Stockdale - Team Leader
Originally from Canton, OH, Matt Stockdale moved to NC in 1997 to attend law school at Wake Forest University. Although Matt's career is in law, his heart has always been in ministry and helping others develop a genuine, loving relationship with Christ. Matt and his wife, Amy, live in Pleasant Garden.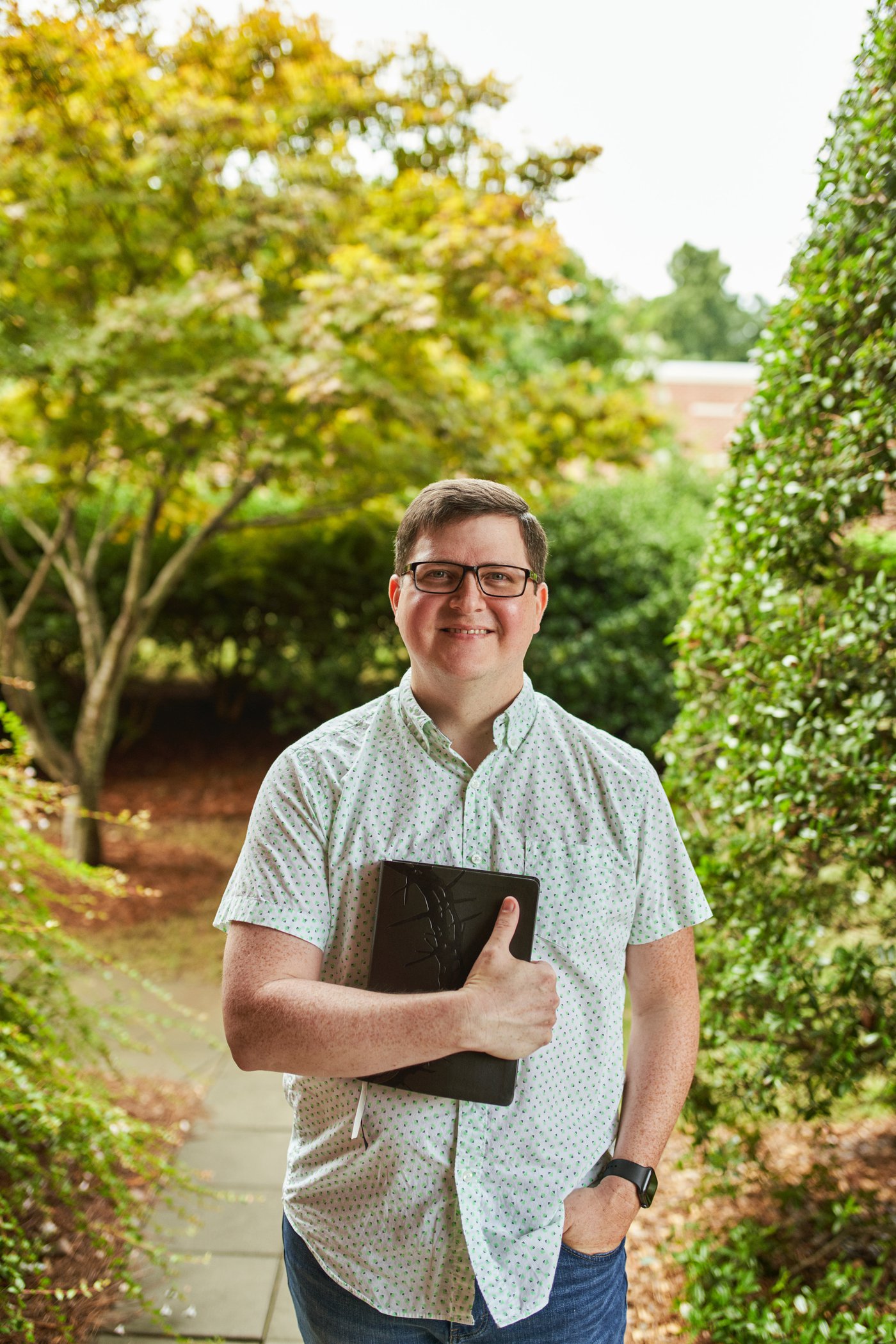 Madisen Argueta - Worship Director
A second generation Sabbath keeper, Madisen Argueta currently holds the position as our Worship Director. She's been mentored by Jaci Velasquez, Seth & Nirva Ready, and Chris August, in which she had the opportunity to record with Chris in Tennessee. Madisen's exceptional gift of songwriting has given our church a number of anthems that we get to sing collectively. She belongs also with the Triad's Elevation Church worship team. Additionally, she's had the opportunity to record a Spanish album in Charlotte and is presently working on a live recording project with them. Madisen effectively leads her team and church family in a deeper experience of worship each Sabbath. Her heart for Jesus is very much evident both on and off the stage.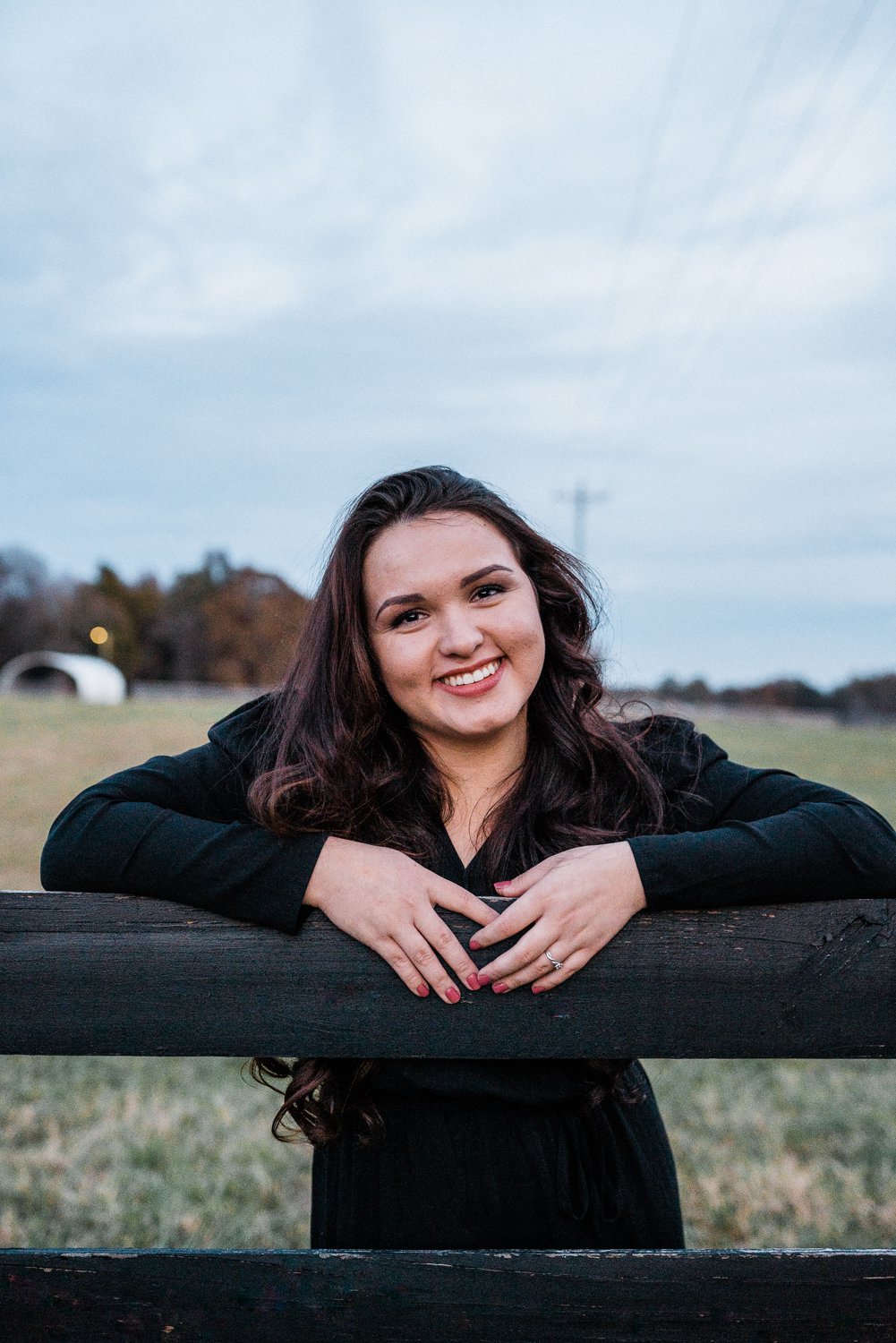 Jason Hampden - Communications Director
Jason Hampden leads our Communications and Social Media Teams. As a professional photographer, and recently rededicating his life to Christ, he focuses on bringing people closer to God through building genuine connections and openness.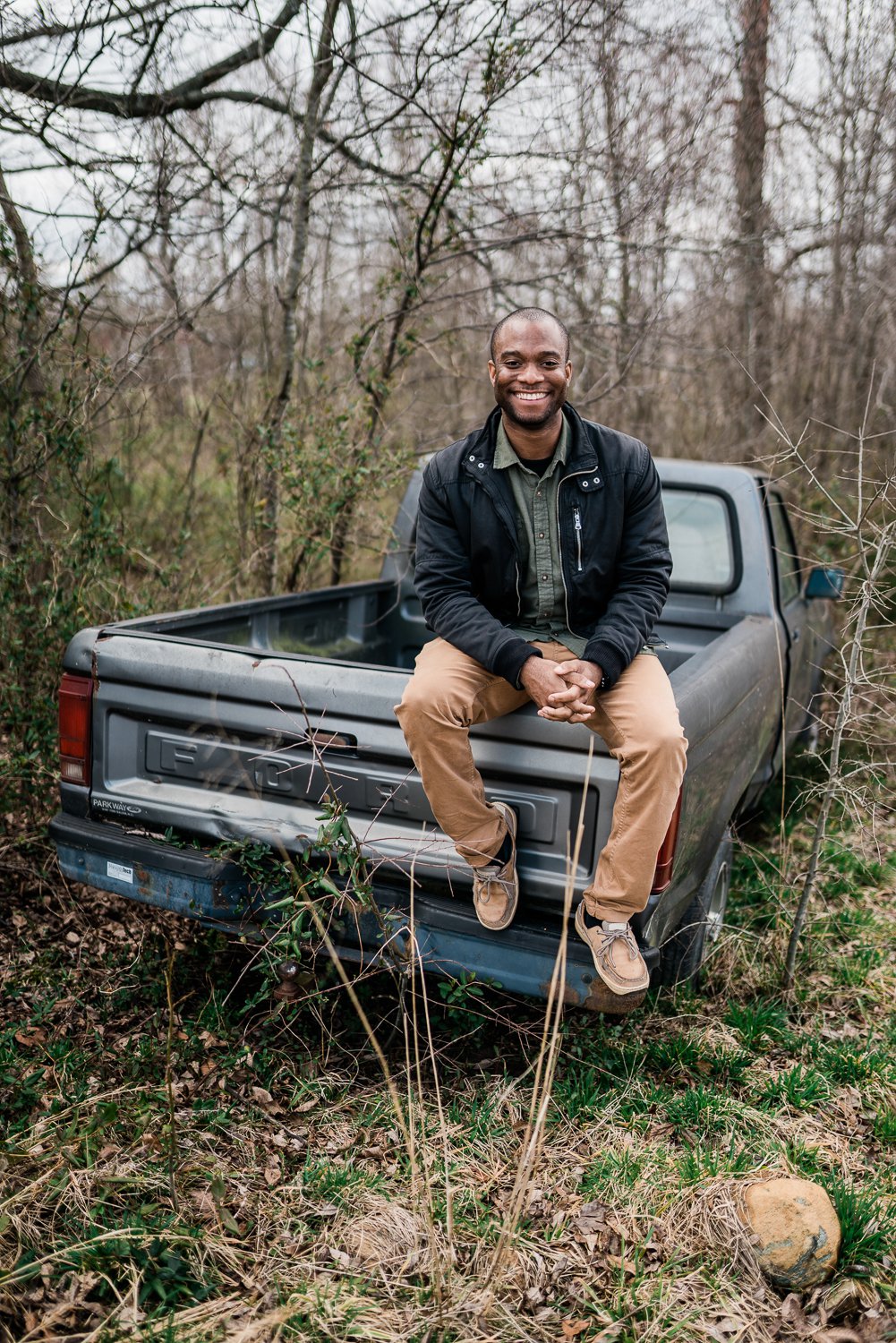 Howard Coston - Youth Ministry
Howard Coston has been married to his amazing wife for 41 years, and has two adult sons. He has worked in health care as a Cardiovascular Perfusionist for the past 36 years, after working as a teacher in the Seventh-day Adventist educational system. Over the years he has served as an ordained elder, deacon, Youth Sabbath School leader, Pathfinder director and on worship teams as a vocalist and guitarist. He currently serves on the Tri-City Christian Academy school board for the past 5 years, including the last 3 years as board chairman. His primary passion has been, and remains, youth ministry.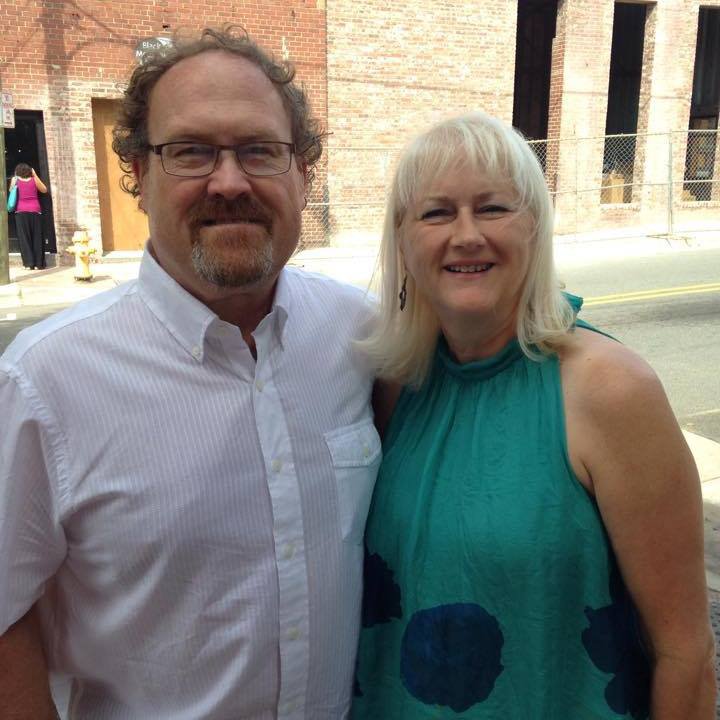 Alex Rosario - Treasurer
Originally from the Northeast, Alex Rosario moved to NC in 2007. He is a second generation Adventist who is the son of a retired Pastor. He attended Andrews University where he met his wife, Carrie. They were married in 2006 and are proud parents of two young boys. He currently works for a software company that provides our public safety institutions the necessary tools to keep our community safe. Alex is always ready and willing, doing our God's service.