Meet our leadership
James De La Torre Jr. - Communications Director
James has been attending TAF since 2014. He finds the worship experience authentic in his continual growth and personal relationship with Christ.
He recently graduated from UNC-G with a BS degree in Human Nutrition and Dietetics. And his next step is to apply to a dietetic internship to go further in his new career in life.
When James isn't studying or working, you can find him working out at the gym, as fitness is also a big passion of his.
James is committed to seeing TAF grow and help spread the Gospel of Christ in the community and online.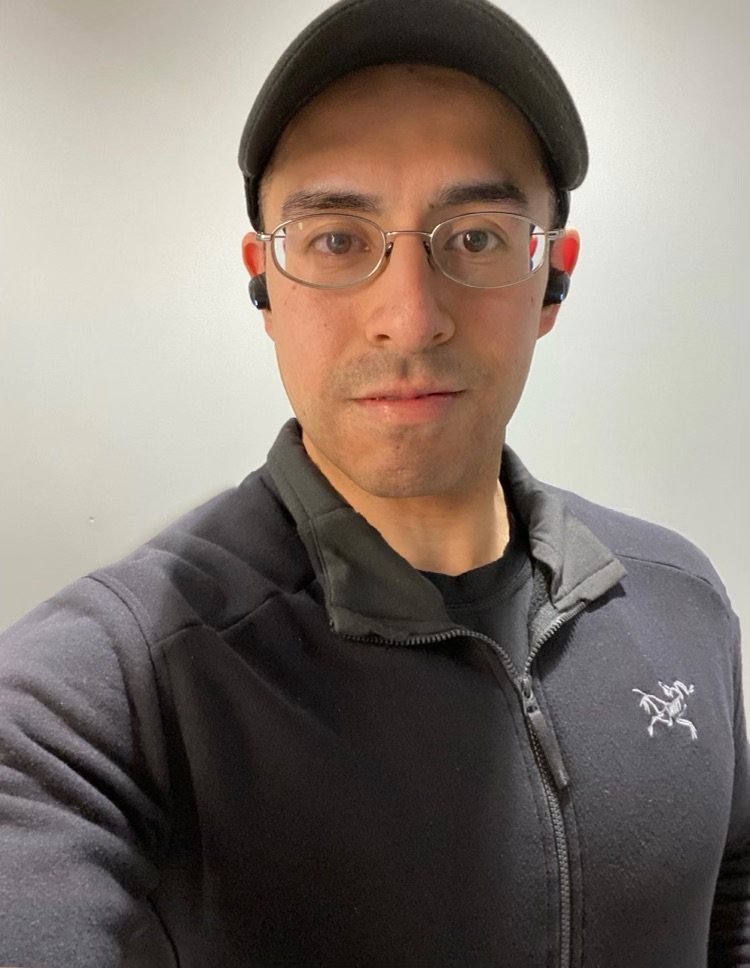 Howard Coston - Youth Ministry
Howard Coston has been married to his amazing wife for 41 years, and has two adult sons. He has worked in health care as a Cardiovascular Perfusionist for the past 36 years, after working as a teacher in the Seventh-day Adventist educational system. Over the years he has served as an ordained elder, deacon, Youth Sabbath School leader, Pathfinder director and on worship teams as a vocalist and guitarist. He currently serves on the Tri-City Christian Academy school board for the past 5 years, including the last 3 years as board chairman. His primary passion has been, and remains, youth ministry.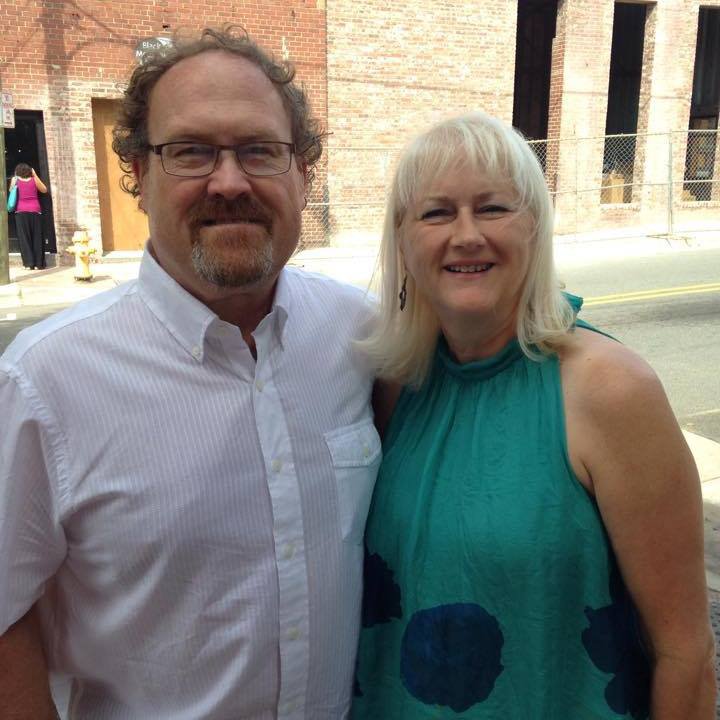 Alex Rosario - Treasurer
Originally from the Northeast, Alex Rosario moved to NC in 2007. He is a second generation Adventist who is the son of a retired Pastor. He attended Andrews University where he met his wife, Carrie. They were married in 2006 and are proud parents of two young boys. He currently works for a software company that provides our public safety institutions the necessary tools to keep our community safe. Alex is always ready and willing, doing our God's service.